Life, changing... Choice, Culture, Career
About Genomic Health
Genomic Health seeks exceptional professionals who share our commitment to improving the lives of people with cancer. As the world's leading provider of genomic cancer diagnostic tests, we are focused on using genomic information about a patient's individual tumor to personalize cancer treatment, and have built a world-class research, clinical and commercial organization to support this goal. We are looking to add highly skilled, dynamic, and collaborative individuals to our team who are passionate about shaping a world in which genomic information is truly life changing.
Why I Work at Genomic Health
Genomic Health employees discuss the gratification of affecting people's lives through their jobs, whether they work in finance or process engineering. Helping cancer patients create a personalized treatment has its rewards on many levels throughout the company.
Check out our YouTube channel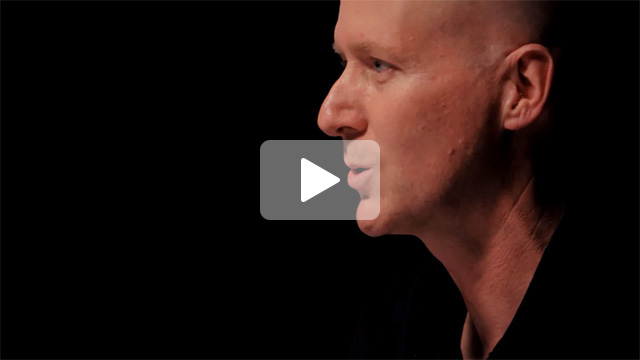 Search our Jobs
Jobs by Category
Jobs by Location